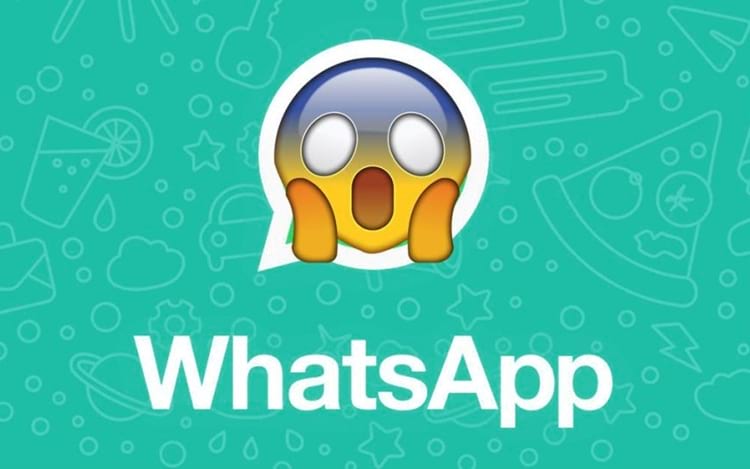 Few months ago, Facebook-owned instant messaging app - WhatsApp - in an official statement planned to temporarily ban users who uses the unofficial versions of Whatsapp.

Whatsapp feels you have done something wrong that violates their terms and conditions, thus this action. Not only that, you might have been suspended or banned for a different reason entirely which we will highlight here in this post, and as well how to reactivate your Whatsapp account if suspended or banned.

Some users are currently facing their suspensions on Whatsapp because they are using an unofficial version of Whatsapp (like the GBWhatsapp, OGWhatsapp, Whatsapp Plus etc). Suspension varies for different users. Some were given 30 minutes, 1 hour and 2 hours suspension.
Reasons Why Your Whatsapp Account Was Suspended Or Banned