Here are the list of Top Five Things You can buy on Jumia Black Friday 2018!
1. SAMSUNG GALAXY S9 PLUS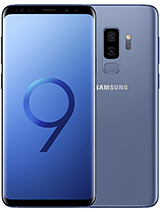 Yes ! This is one of the biggest grand slash from Jumia on the anticipating Black Friday, It's up to 50% discount given to the customers from #299,990 to #199,990.
2.APPLE IPHONE XS MAX
I was dumbfound

ed

when i heard that Jumia Is giving Out this awesome APPLE IPHONE XS MAX to the fastest fingers to click on this treasure hunt for just #5000 instead of #500,000.
Yes ! that's what i saw on their Platform
3. BRUHM 43'' LED TV
This is another amazing offer from Jumia Black Friday for Just #800 naira instead of #76,990 naira.

4.HP JAGUAR 15 ( 8GB RAM 1TB HDD )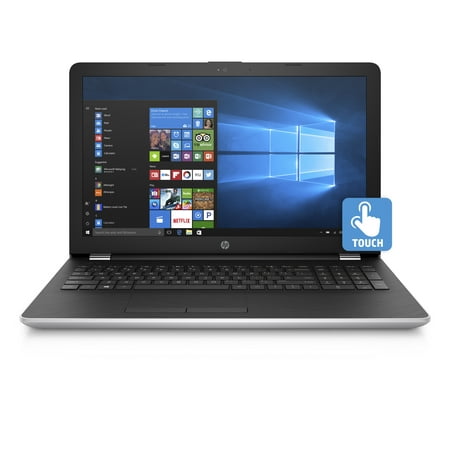 Jumia is also dashing this out this week on JumiaBlackFriday for just #5000 instead of #500,000 naira.
CLICK HERE TO BUY NOW
5. 8KG SCANFROST WASHING MACHINE
With just #35,000, You can get this from Jumia black Friday instead of #40,000. That's is just 15% off.
Copy the link below and Share with your Friends: