WhatsApp Status allows users to share text, photos, videos and animated GIFs which will be visible within 24 hours. People sometimes want to save outstanding statuses from friends but many do not know how. This is why I will be teaching How to Copy Whatsapp Status on Android Devices.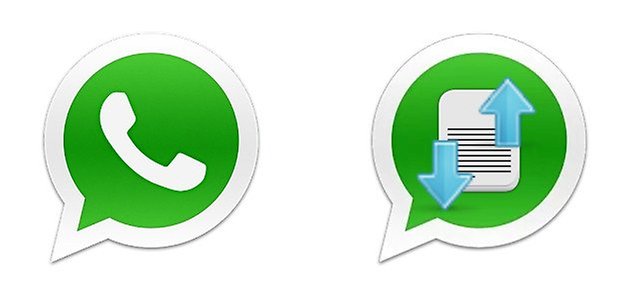 Check on the status and allow all your friends status to load and completely from the beginning to the end.

On your phone, go to file manager, navigate to internal storage and locate WhatsApp folder.

Locate media folder and then, a folder named . Statuses,

Open the folder to find all the statuses you just viewed completely.

You can now copy into another location to enable you to use it for your own purpose.

Navigate to your Gallery app to view all the statuses you have just copied.
Copy the link below and Share with your Friends: